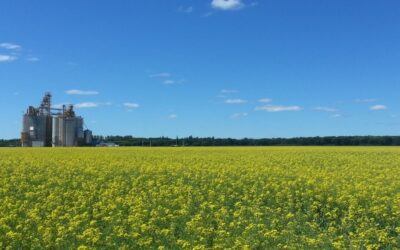 How do you determine when to sell your precious commodity, canola? Do you flip a coin? Read the newspaper? Talk to your friends at the coffee shop? Ask the grain buyer's opinion? Check the local weather? When you are in need of money? Or do you take the time to do the...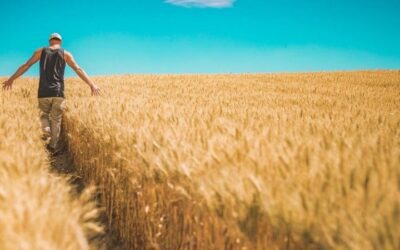 As a Canadian farmer, you wear many hats to keep your operation successful. You're buying seed and fertilizer, planting, harvesting, operating machinery, hiring staff, feeding livestock, inspecting bins, marketing, transporting, the list goes on. The thing is, you're...
Comments or questions? We're here to help!