We help Farmers sell their grain for more
By recommending successful grain marketing strategies, we're able to help farmers realize higher grain prices.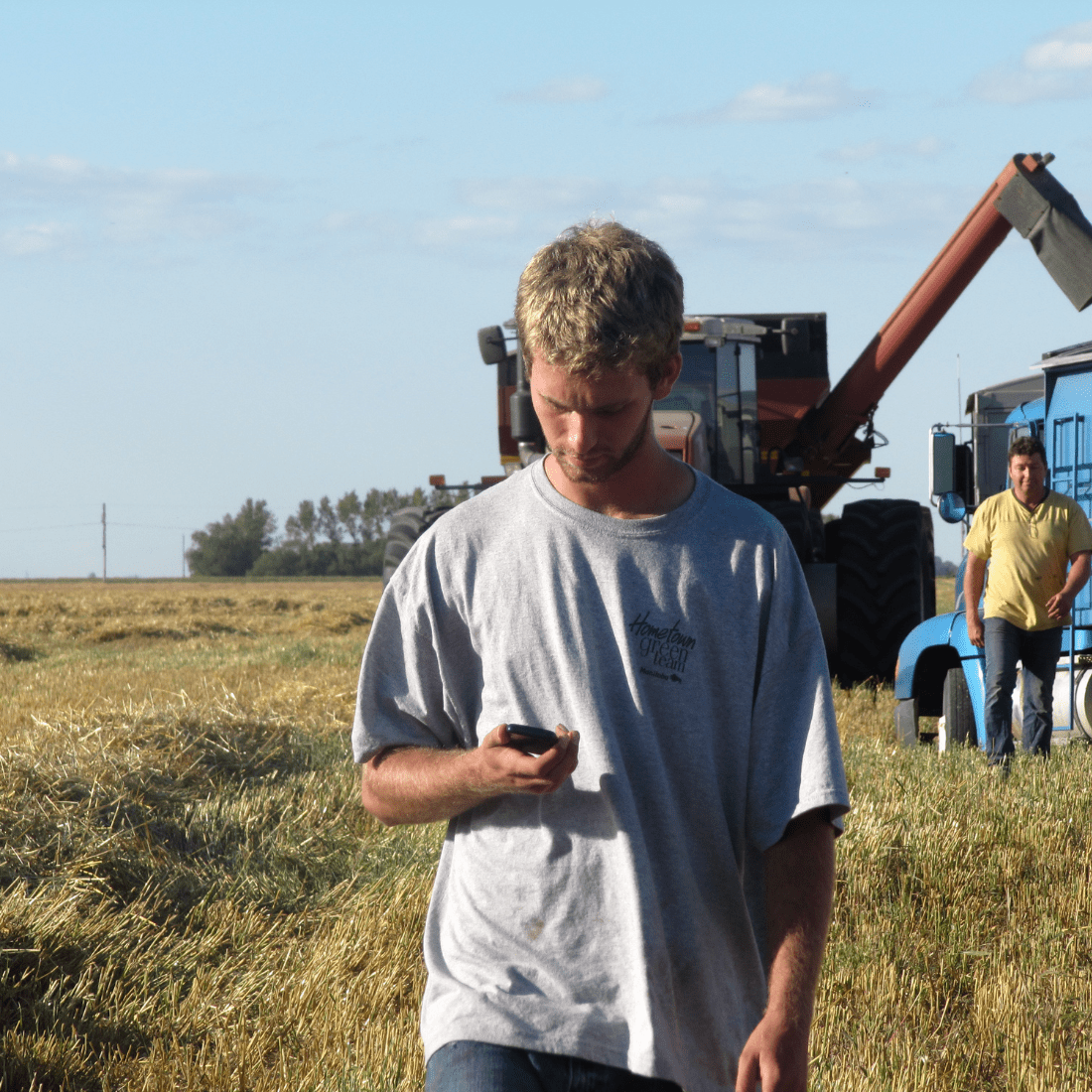 About us
AgChieve is Canada's premier professional grain marketing advisory firm, now celebrating 20 years of service. We were established to help prairie farmers market their grain for more, and our niche is charting and technical analysis. This expertise allows us to cut through the noise and make recommendations for selling at or near market highs and avoiding the inevitable lows.
We can provide a free consultation! Whether you have questions about grain marketing or are curious about the best time to sell, we're here to connect.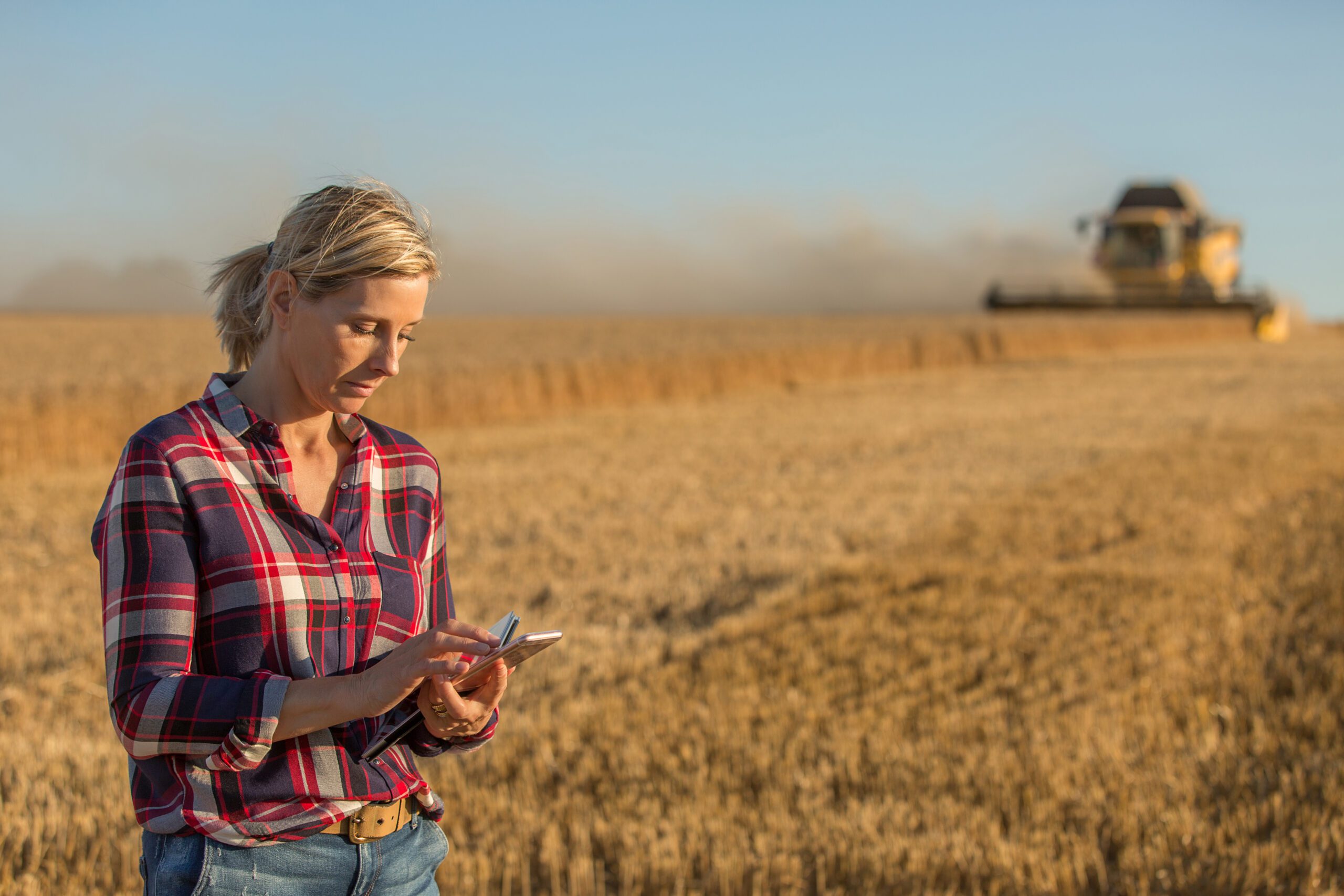 What our clients are saying
AgChieve is the resource we've been looking for – for a long time. It's a great tool to help farmers, and we like the fact that there's another set of eyes and ears watching for us when we're busy.
"We really like the charts. The way David explains technical analysis allows us to learn it for ourselves. It's both informative and educational."
– Beric Haukaas
Mortlach, Saskatchewan
"I Would say AgChieve has helped me become a better marketer by following the futures and understanding the difference between exchange prices and cash prices, as well as helping me market my canola and oats to elevator companies."
– Chuck, MB
"My stress level from marketing has been much lower thanks to AgChieve."
– Murray, AB
Learn more about how we can help you sell your grain for more